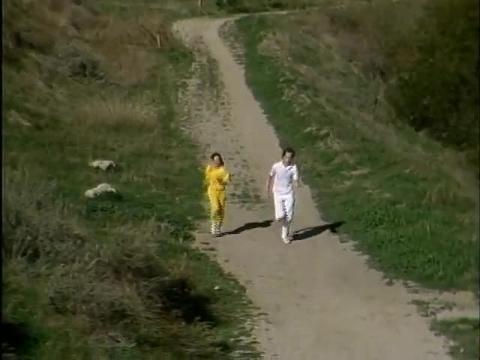 Rent this film for $4.99
Autism's cause is unknown. There is no cure, and it strikes each victim differently. In this candid documentary, three families show us what the textbooks and studies cannot: what it's like to live with autism day after day, to love and raise children who may be withdrawn, violent, and unable to make connections with their families.
The parents of six-year-old Jessica spend most of their time and resources trying to teach her simple skills of communication and daily living. Believing the condition has made them stronger, they are still heartbroken by the limitations it places on their daughter's future. After years of aggressive, unpredictable behavior, which strained their relations with each other and with their other children, Chris's parents placed him in a group home. He has since become more independent, and better able to interact with his family. While Greg's family feels it is time for him to live independently, they have not been able to find an appropriate placement.
"An outstanding, sympathetic look at autism and at three coping, caring families."—Booklist

"A sensitively presented introduction to the complex psychological and emotional issues surrounding family care for the autistic child."—Video Rating Guide
Blue Ribbon, American Film Festival
Best of Category, Birmingham Film Festival
American Journal of Nursing Media Awards