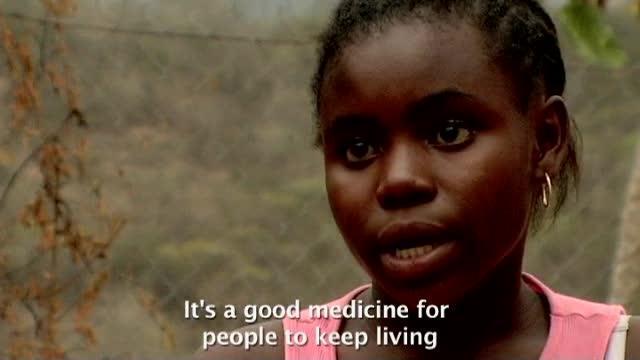 Rent this film for $4.99
On a Honduran mountainside overlooking vast fields of sugar cane, a six-year-old boy named Marlon dreams of becoming an artist. Twelve-year-old Inri dreams of attending university. Little Yorleni simply dreams of having a family. Meet the children of the Montana de Luz orphanage, their lives a living testament to the beauty and innocence of childhood in the face of adversity beyond their years. With artistry and honesty, the camera paints a stirring portrait of a loving community where nothing is truly certain but home, and where each birthday is a celebration of dreams fulfilled and dreams to come.
Honduras has the highest rate of AIDS in Central America, and its saddest victims are children and youth. Born to women who are HIV positive, they not only bear the burden of the disease themselves, but many will soon be orphaned, often abandoned to the streets. At Montana de Luz (Mountain of Light) they find love, care, education, companionship — and most importantly a place where they will not be scorned and discriminated against. At one time the project was thought of as a hospice, where most residents would eventually die, but new anti-retroviral medications mean that these children have a future. The building that was once planned to be the morgue is now a busy and happy computer center.
North American Premiere, Rhode Island
International Film Festival
Crystal Heart, Heartland Film Festival
Hot Springs Documentary Film Festival
Women in Film Festival, Vancouver
Whistler Film Festival, Canada